The Environment Agency is looking to replace the Yarm flood gates because:
The existing gates are deteriorating faster than expected. They continue to protect Yarm however the gates do need to be replaced.
We have a new flood gate specification – using this specification to design new gates means that we will have gates that are safer and easier to operate.
Wide single leaf swinging flood gates can be dangerous to operate in windy conditions or on uneven ground, putting our staff at risk of injury. Consequently, we have made some gates smaller and changed some to sliding gates to make them safer to operate.
Another benefit of the new gates is that we will be able to shut the gates more quickly. This means that we will be able to shut them later reducing the impact on residents. There will still be some instances where we need to close the gates early.
Over the last 18 months we have engaged with all residents and landowners in Yarm who have flood gates on their properties. We have agreed with all landowners whether their flood gate can be removed and blocked up or replaced. In some instances, we have agreed with the landowner to reduce the opening width of the flood gate.
Thank you for everyone's cooperation as we've gone through this process.
For more detailed information, you can find our newsletters on this web page, dates and times for community drop-in events, or contact us at EA-YarmFAS@environment-agency.gov.uk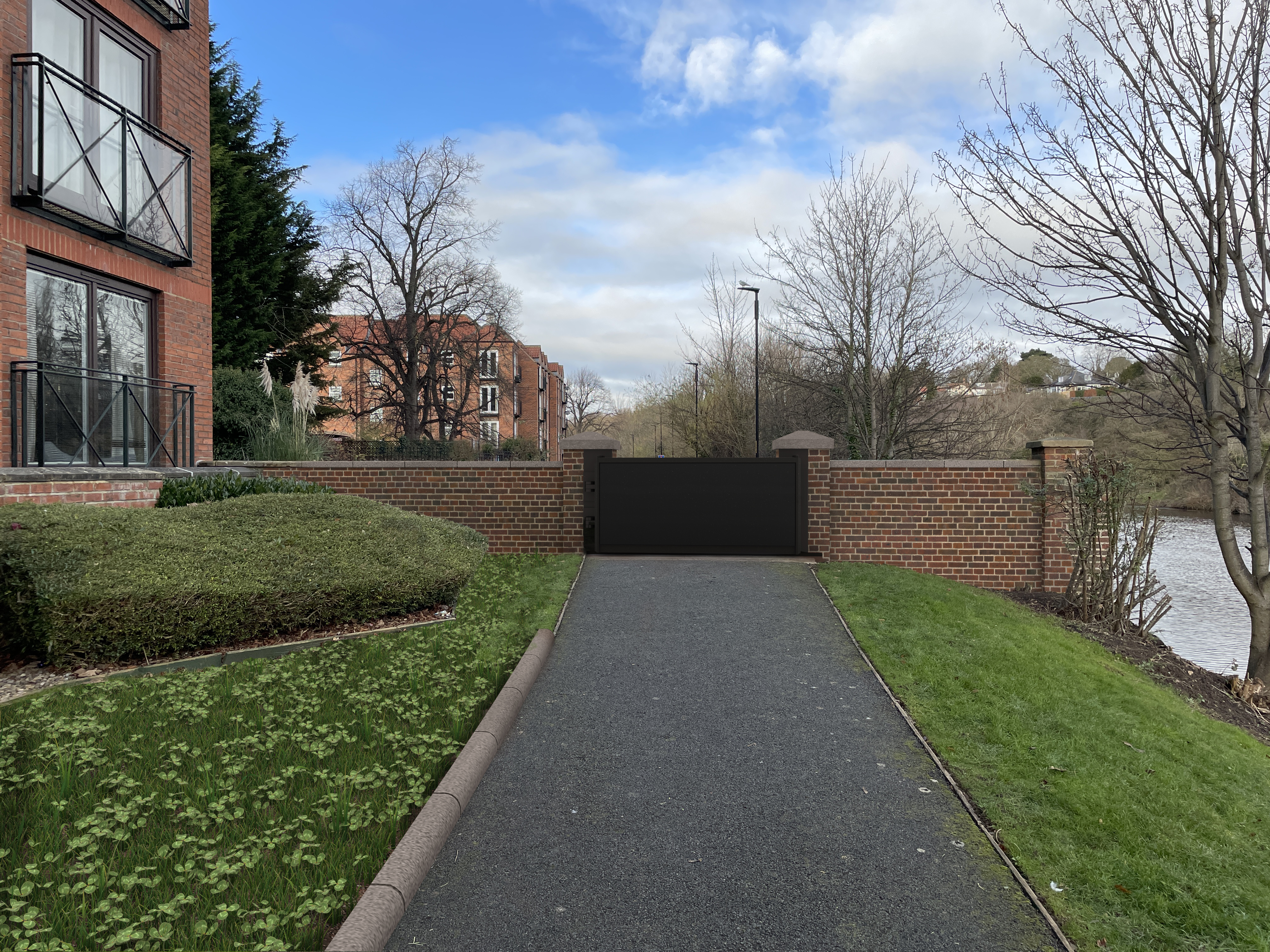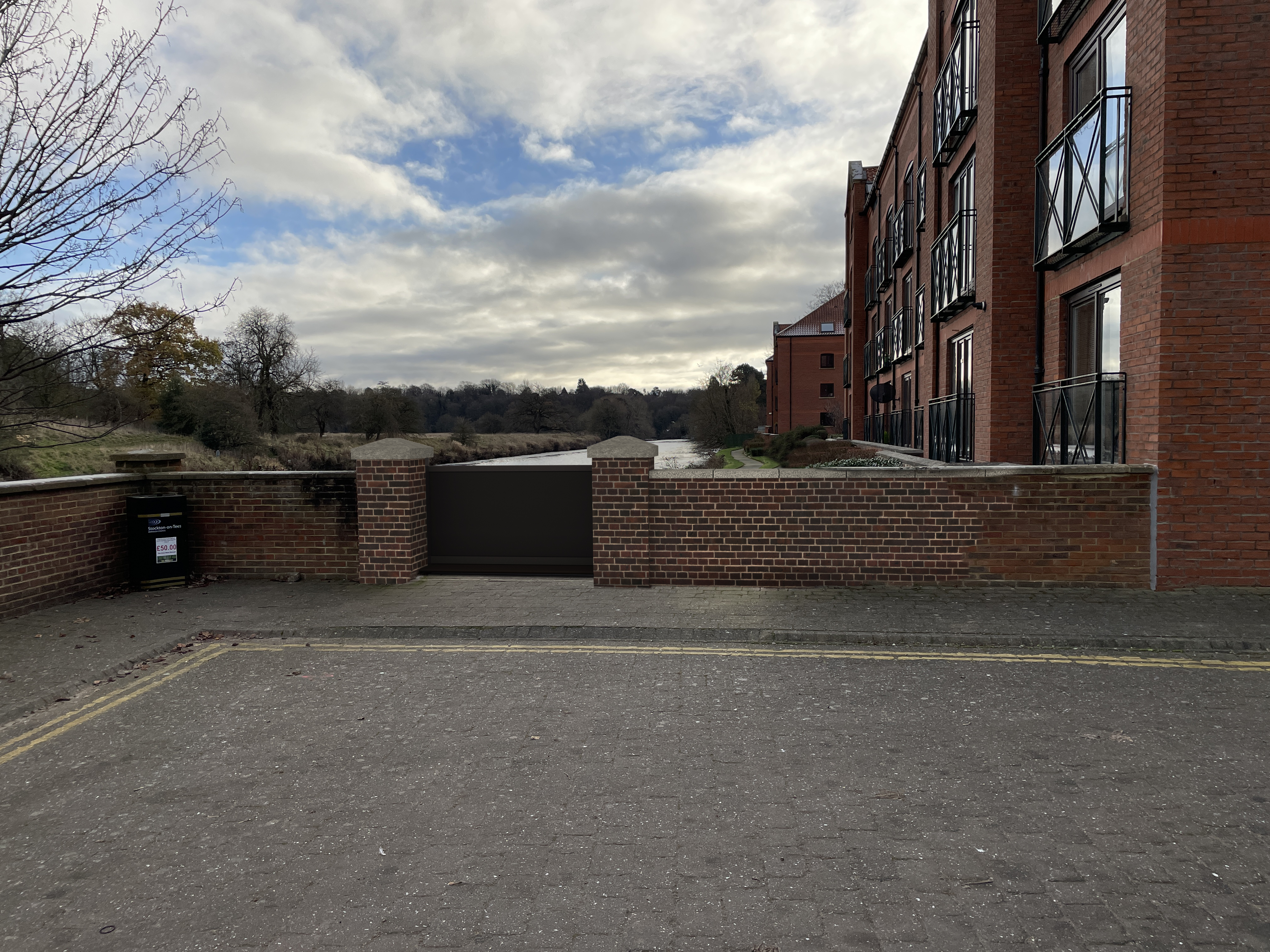 Timescales:
We continue to work on the detailed design of the new flood gates and flood wall improvements. Construction is expected to start in January 2024 and complete in autumn 2024.