Overview
We are currently working on a scheme to reduce the flood risk to properties and communities in the villages of Coggeshall, Feering and Kelvedon. We now have a design for the proposed scheme and we would like to ask for your comments and feedback.

We held public drop-in events on Wednesday 22 May 2019 at Christ Church Coggeshall, and Friday 24 May 2019 at Feering Community Centre. Please scroll to the bottom of this page for links to the materials used at these events.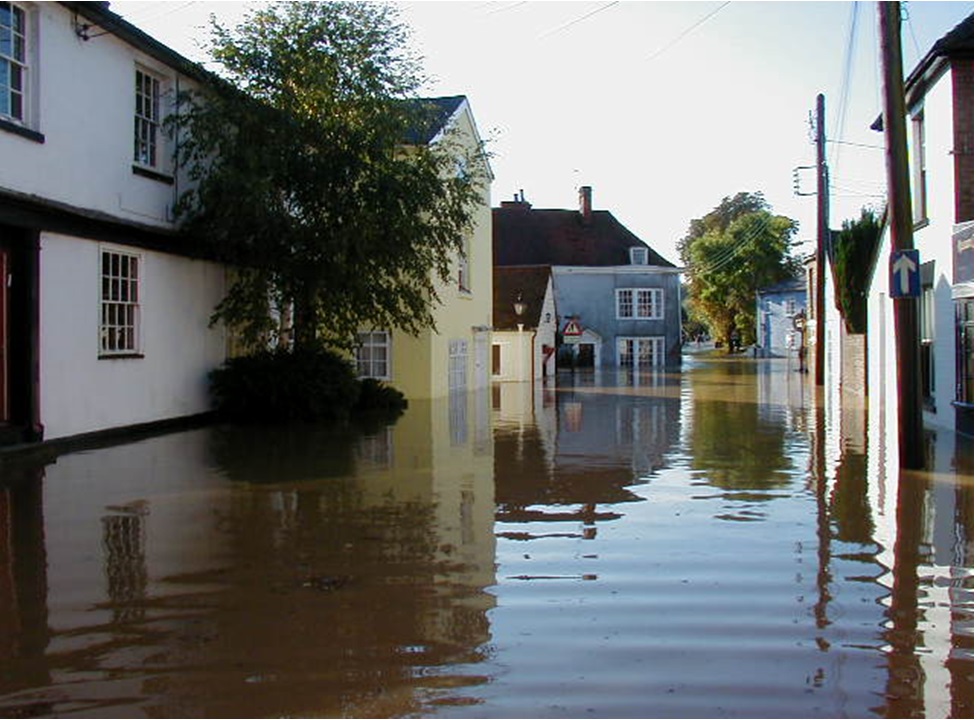 Background
In October 2001 Coggeshall, Feering and Kelvedon suffered from significant flooding. Since then, in May 2012 and February 2014 the villages experienced further flooding.

In 2006 we commissioned a study to explore whether a scheme would be viable for the villages. The study demonstrated that the cost-benefit ratio for this area was low, resulting in options being too expensive to fund through our Flood Defence Grant in Aid (FDGiA) money. The study also highlighted the need to complete a hydrological model of Robin's Brook, a "Main River" under our jurisdiction before considering a future scheme. This work was completed in 2013 allowing us to carry out further investigation.

Out of the 8 options we consulted upon in 2015, the scheme that received the greatest public support was that of providing flood storage within the River Blackwater. However, the costs of this original, less effective option were estimated to be in excess of £6 million, with no available funding source. Furthermore, this option failed to achieve the levels of flood protection required because there was insufficient storage capacity available along the Blackwater Valley.
In 2015 we approached Blackwater Aggregates to ask for their support in developing a low impact and sustainable flood alleviation scheme within the Blackwater Valley that could provide the necessary 1 in 100 year flood storage across land under their control. Through our discussions it became apparent that by working together a long-term solution could be found.

The proposed scheme and next steps

We are working in partnership with Blackwater Aggregates to develop the flood alleviation scheme across land under their joint control.

We have been working to develop a planning application and Environmental Impact Assessment for the scheme which will be submitted to Essex County Council in early 2020.

Our proposed flood alleviation scheme will provide flood protection to the villages of Coggeshall, Feering and Kelvedon through the creation of an "on-line" dam and "off-line" flood storage area.

The scheme can only progress with planning approval from Essex County Council. Based on our existing programme, we anticipate that public consultation on the proposed planning application will be carried out early in 2020.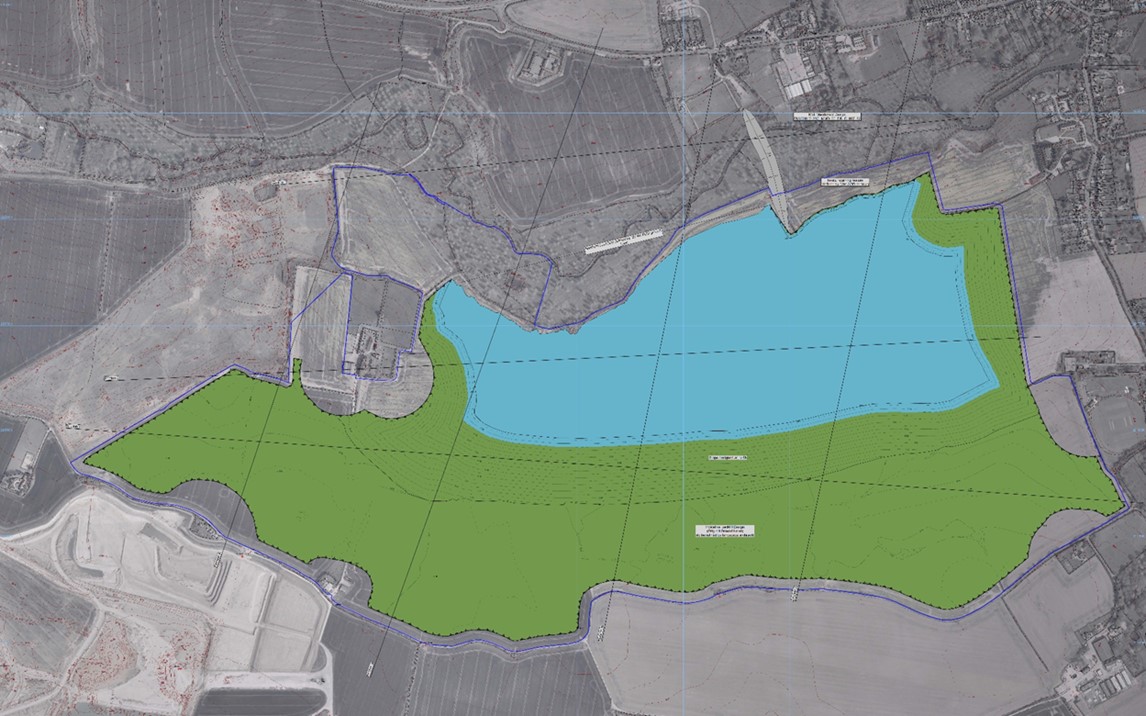 Location of the "on-line" dam and "off-line" flood storage area

Project funding

This project has received £1 million from central government (via the Environment Agency), and £8 million in direct funding contributions through the Blackwater Aggregates partnership.

Blackwater Aggregates' normal quarrying operations across the site will ultimately support in the delivery of a flood alleviation scheme that would otherwise mean the public purse would need to contribute in excess of a further £25 million.

Project costs in more detail, excluding the cost of aggregate removal:
Blackwater Aggregates: Over-dig of clay - £6 million
Blackwater Aggregates: Dam construction - £1.5 million
Blackwater Aggregates: Planning process - £0.5 million
Environment Agency: Project delivery - £1 million