Overview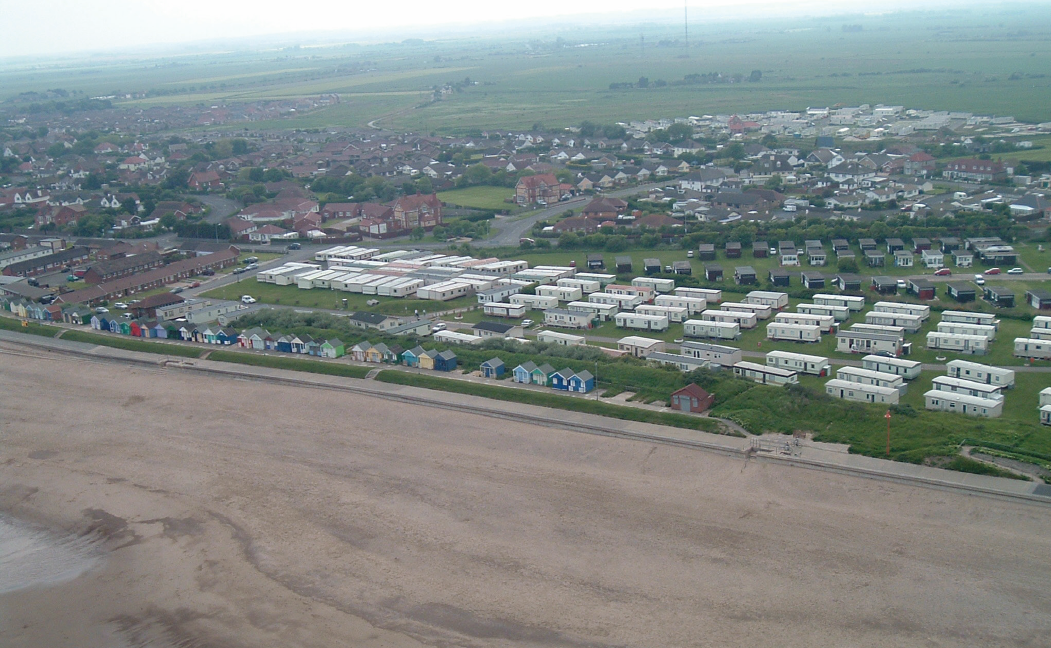 The Environment Agency's tidal flood risk management work between Saltfleet and Gibraltar Point helps us reduce the risk of flooding to around 20,000 homes, 1,700 businesses, 24,500 static caravans and 35,000 hectares of farmland as well as a bustling tourist industry.
Lincolnshire's beaches suffer from sand losses due to natural processes like waves and tides which increases flood risk. To reduce this, we have replenished beaches between Saltfleet and Gibraltar Point with sand on an annual basis since 1994. By restoring beach levels lost over the year, the Environment Agency protects its hard sea defences from the impact of waves and tides.
We recognise that this approach may not be sustainable in the future. With the effects of climate change, including sea level rise and increasingly frequent storms, more and more sand is likely to be needed each year to restore beaches to their appropriate sand levels. The overall cost as well as the carbon footprint of the beach nourishment works would increase significantly over time.
We have therefore reviewed our strategy and determined a new vision for the future of flood risk management on the Lincolnshire coast which will be more sustainable. The new draft strategy sets out a plan to introduce structures onto beaches, in combination with continued beach nourishment, to form a sustainable flood risk management approach for the next 100 years.
We are now asking for your views on this new vision for the coastline between Saltfleet and Gibraltar Point.
Please click here to see the the Saltfleet to Gibraltar Point Strategy Non-technical Summary and Environmental Report or see the links at the bottom of the page. You can also download a copy of the survey which you can email to lincscoastline@environment-agency.gov.uk or post to us at the following address:
Saltfleet to Gibraltar Point Strategy
Environment Agency
Ceres House, Searby Road
Lincoln LN2 4DT
Public Events
The following public drop-in events have been scheduled. Registration for these events is not necessary; simply show up on the day.
Coastal Observatory at Chapel St Leonards; 2-7pm on 8 July 2019

St Paul's Baptist Church in Skegness; 12-7pm on 9 July 2019

Meridale Centre in Sutton on Sea; 12-7pm on 11 July 2019
Why We Are Consulting
We are consulting to get feedback from all of those individuals, groups and organisations, who are affected by, or interested in, our strategy. We welcome your views.
What next?
After the consultation closes, we will take into consideration each consultation response and use this feedback to inform our formal strategy. We expect to publish the results of the consultation in autumn 2019, with the final strategy published in 2020 following the relevant approvals.
Give Us Your Views