Overview
Welcome to the Thames Valley Flood Scheme. From this page you can view an introduction to the scheme and find links to all other sections.
Site pages
Welcome
Geographically, the Thames Valley covers a large area, as can be seen on the map below. The catchment for the River Thames includes everywhere within the pink outline.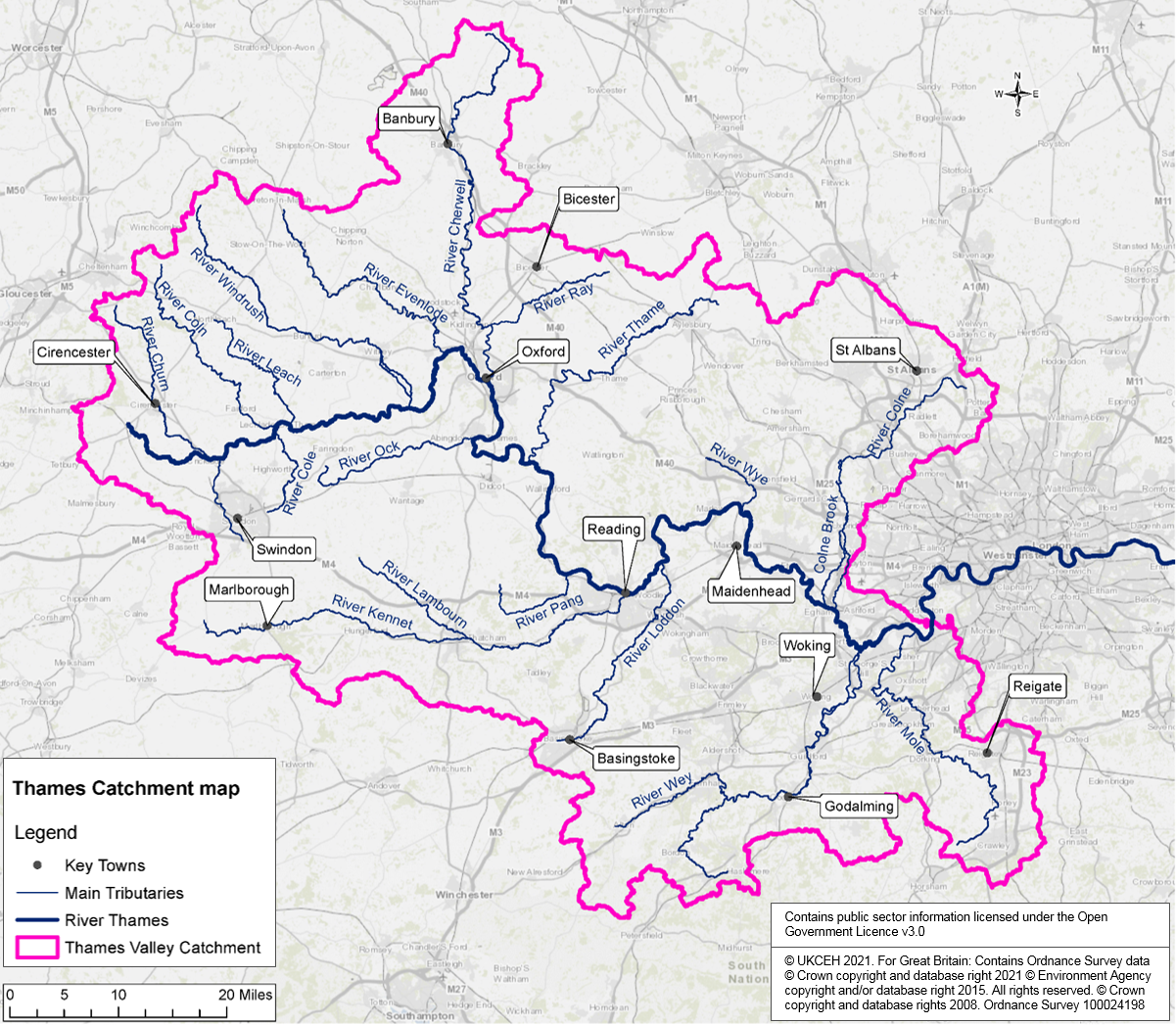 Dealing with flooding has been a way of life for people in the Thames Valley throughout history. Over the years, along with our partners, we have invested heavily in developing new flood schemes throughout the Thames Valley. These schemes have reduced the likelihood and impact of flooding for many thousands of people and made a huge difference to quality of life.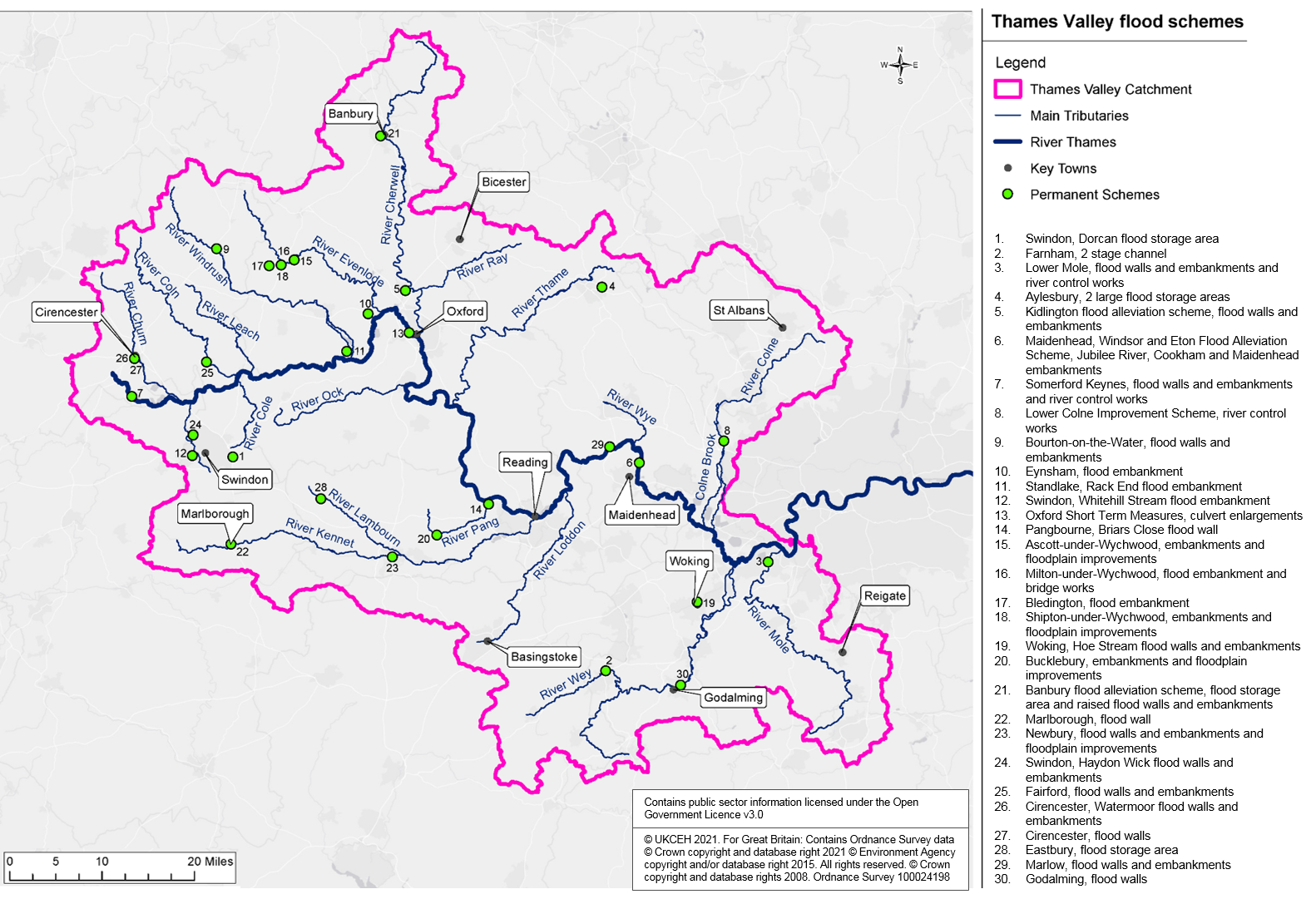 Map of existing Environment Agency flood schemes delivered over the last 50 years.
Despite this work, communities remain at risk of flooding and this will continue to increase. There has been a lot of development in the flood plain. The predicted impacts of climate change also mean that we expect to see an increase in extreme rainfall, bringing more frequent and severe floods. These impacts are already being seen around the world and in the UK.
The Thames Valley Flood Scheme is looking at a catchment wide approach to managing the risk of river flooding. It aims to complement existing schemes as well as supporting communities and businesses, in places where it hasn't been possible to deliver a local scheme.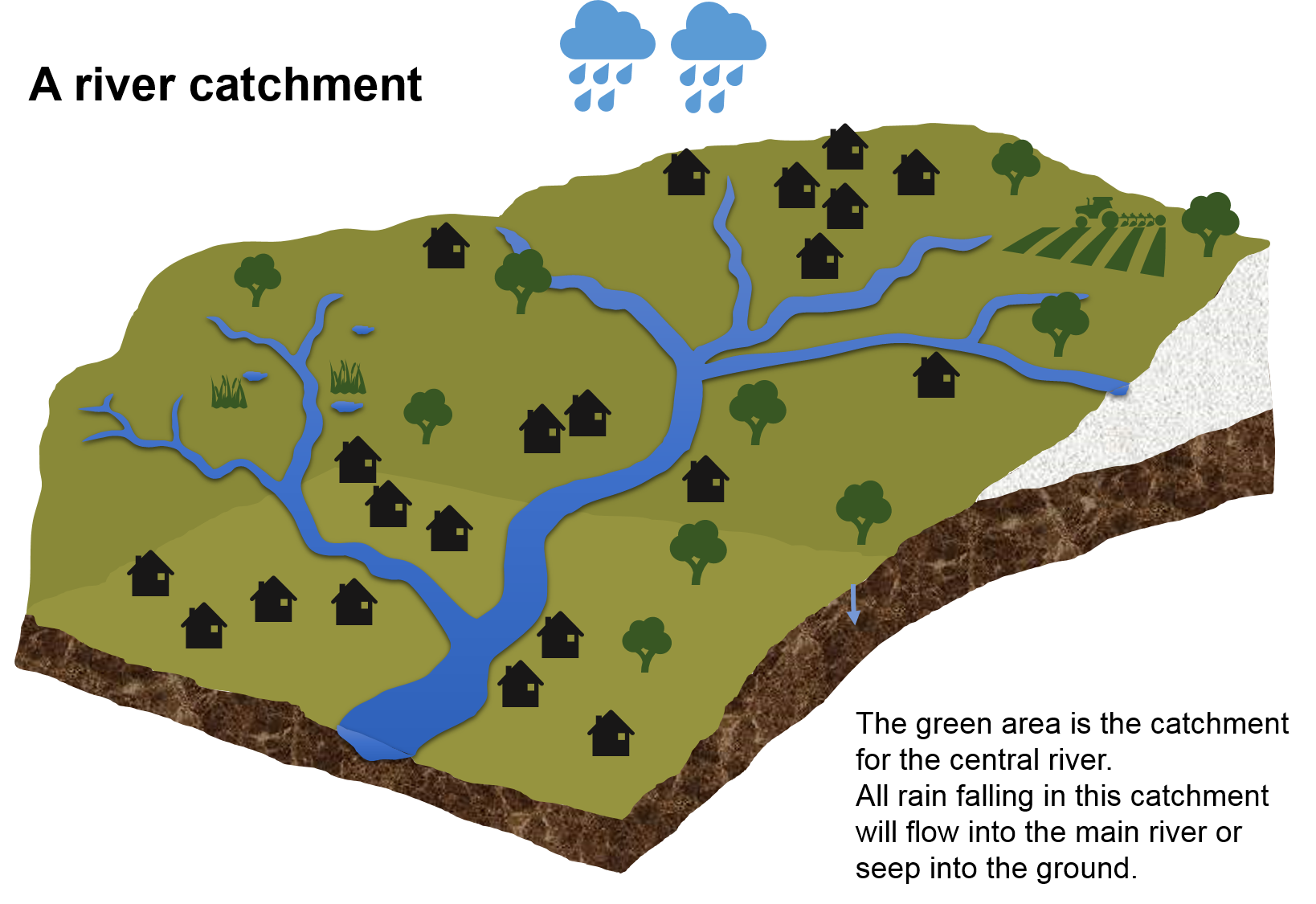 We have produced a series of videos and information to help provide a full picture of what the scheme is about and how your feedback can help. There are many ways the Thames Valley Flood Scheme might be able to help manage flood risk across the catchment. The 17 approaches we are considering as part of the scheme are shown in the diagram. To explore each of these 17 approaches in more detail please visit our webpage titled What is the Thames Valley Flood Scheme?
The videos are available throughout these pages and also linked here: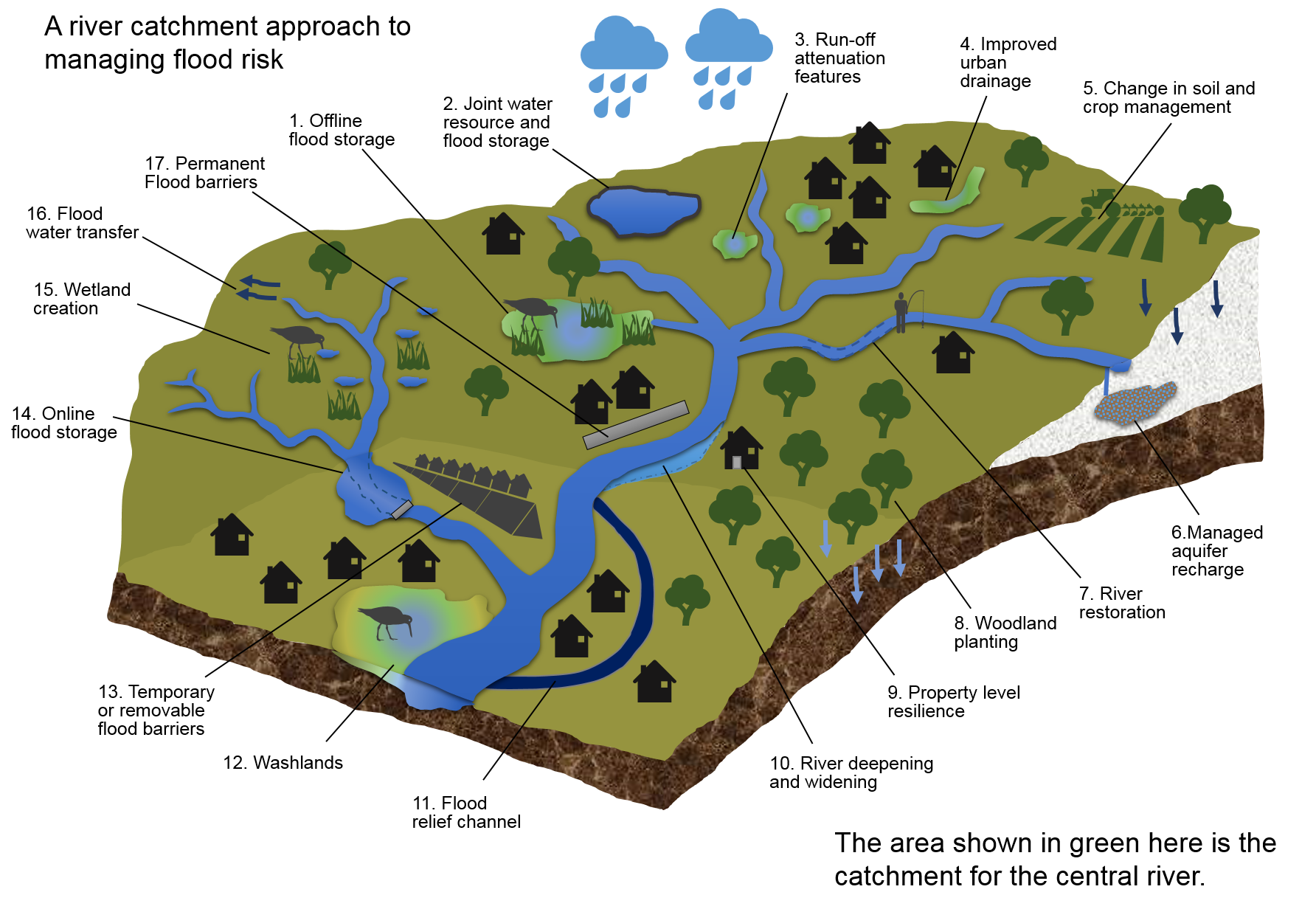 You can find out more about what the Thames Valley Flood Scheme is in video 5. We are in the early stages of investigating possible approaches and we would like to hear from you.
If you would like to receive updates on the progress of the Thames Valley Flood Scheme please email us at TVFS@environment-agency.gov.uk.
How we use your information
We publish a summary of responses on our website in which we publish the name of the organisation for those responses made on behalf of organisations.
In accordance with the Freedom of Information Act 2000, we may be required to publish your response to this consultation, but will not include any personal information. If you have requested your response to be kept confidential, we may still be required to provide a summary of it.
If you would like anything in your response to be kept confidential, you are asked to state clearly what information you would like to be kept as confidential and explain your reasons for confidentiality. The reason for this is that information in responses to this consultation may be subject to release to the public or other parties in accordance with the access to information law (these are primarily the Environmental Information Regulations 2004 (EIRs), the Freedom of Information Act 2000 (FOIA) and the Data Protection Act 2018 (DPA)). We have obligations, mainly under the EIRs, FOIA and DPA, to disclose information to particular recipients or to the public in certain circumstances. 
In view of this, your explanation of your reasons for requesting confidentiality for all or part of your response would help us balance these obligations for disclosure against any obligation of confidentiality. If we receive a request for the information that you have provided in your response to this consultation, we will take full account of your reasons for requesting confidentiality of your response, but we cannot guarantee that confidentiality can be maintained in all circumstances.
The Environment Agency is the data controller for the personal data you provide. For further information on how we deal with your personal data please see our Personal Information Charter or contact our Data Protection team.
Address: Data Protection team, Environment Agency, Horizon House, Deanery Road, Bristol, BS1 5AH
Email: dataprotection@environment-agency.gov.uk
This consultation is being conducted in line with the Cabinet Office's "Consultation Principles".
If you have any queries or complaints about the consultation process, please email consultation.enquiries@environment-agency.gov.uk
Next: Why do we need the Thames Valley Flood Scheme?